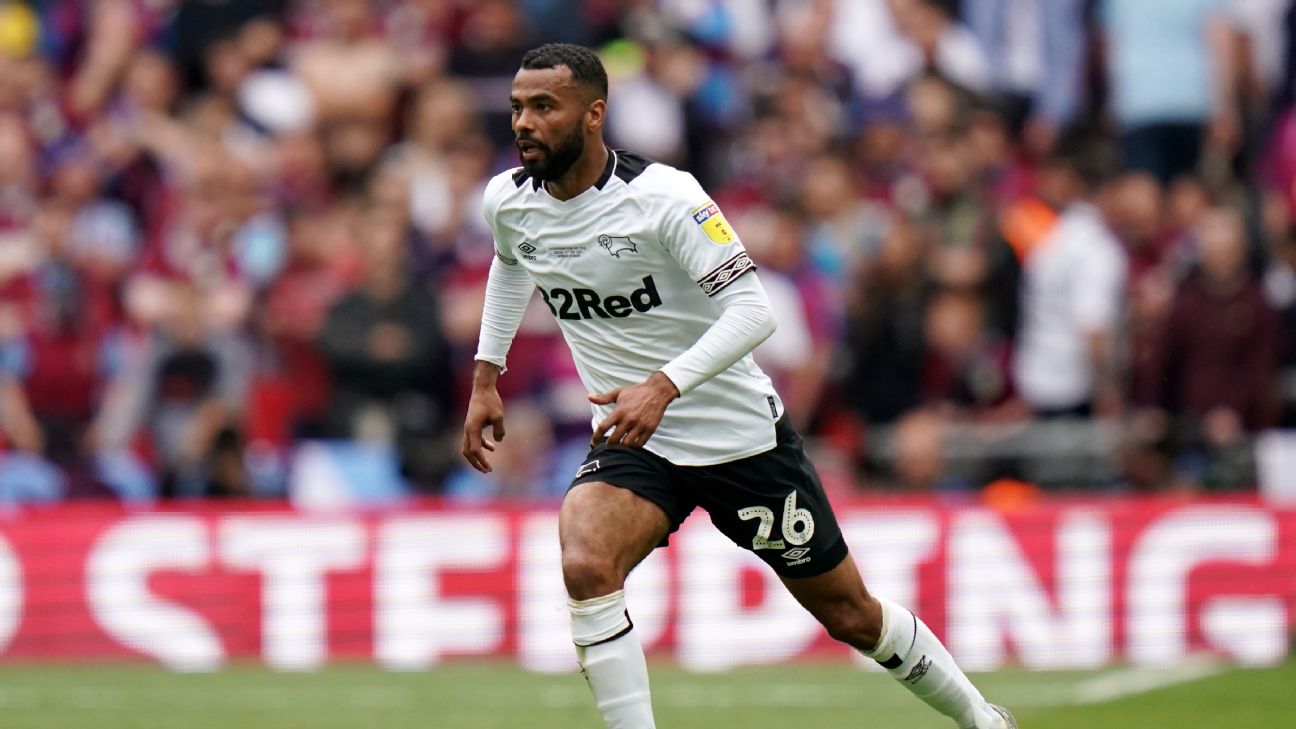 Former Chelsea and Arsenal defender Ashley Cole had his house burgled in January.
A Surrey Police spokesperson told ESPN: "Our investigation remains ongoing following an aggravated burglary in Fetcham on Jan. 21.
"Burglars broke in to the property through the rear doors around 9.45 p.m. The suspects searched the property, before escaping with a quantity of jewellery.
"They were described as wearing camouflage clothing, gloves and balaclavas. An investigation is underway and enquiries remain ongoing."
Cole...