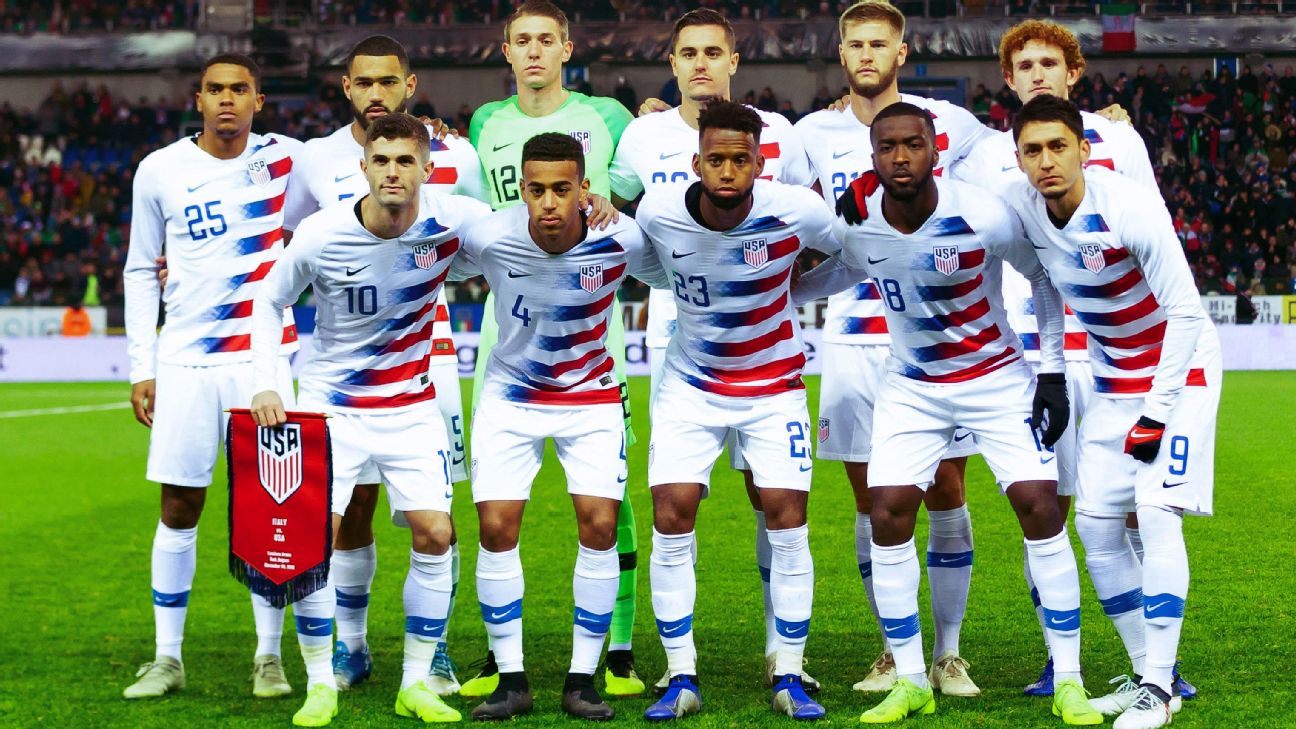 It's a big time for the U.S. men's national team. Qualification has yet to start for the 2022 World Cup, but the March international break sees competitive friendlies, with all the Europe-based U.S. stars, against Ecuador (Thursday, 8 p.m. ET, ESPN2) and Chile (March 26, 7:55 p.m. ET, ESPN2).
There's also the Gold Cup this summer. But what if action in Qatar kicked off today? How would Gregg Berhalter set up his team in that first group game?
Don't worry, Gregg. We've got your back. Here are our...