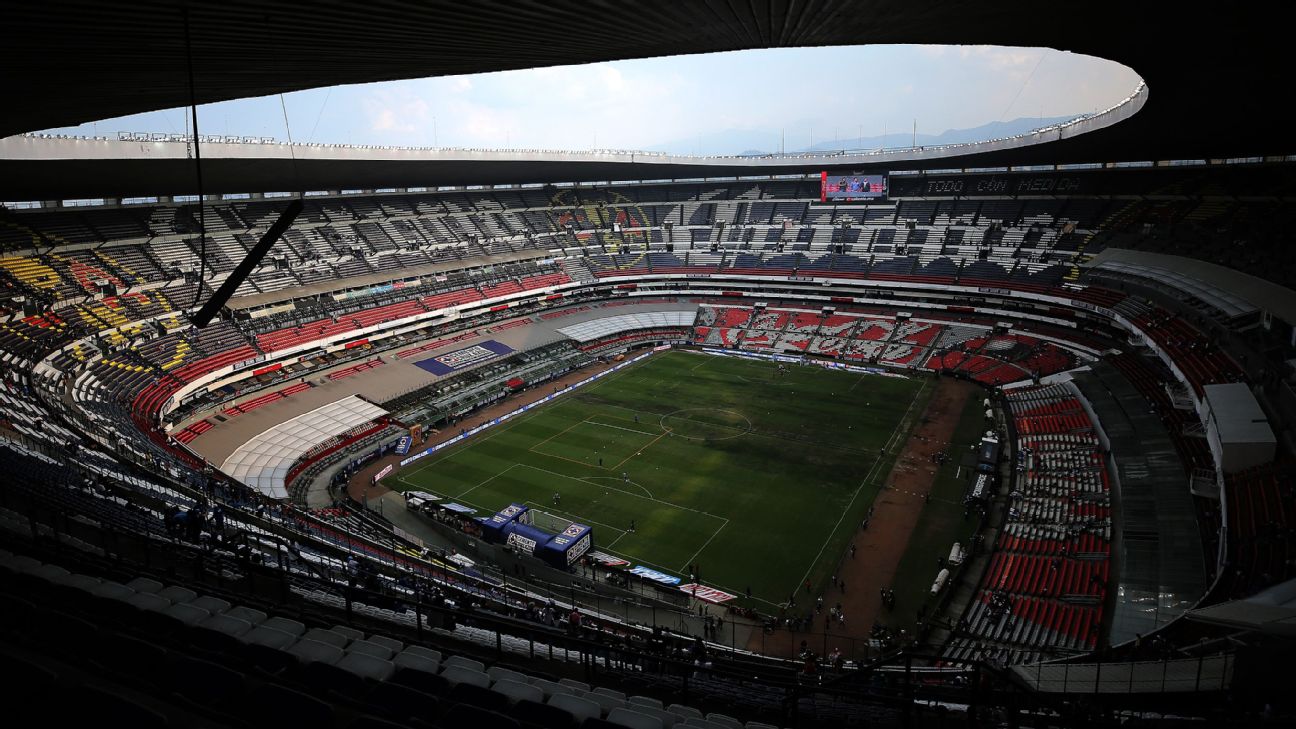 MEXICO CITY -- Estadio Azteca owners are set to take legal action against vendors who were caught watering down beers at the famous stadium by filling part of the cup with liquid from the ice-filled bath the beers are stored in.
A video purporting to show a beer seller employing the practice during Club America's 1-0 victory over Morelia last Saturday went viral in Mexico, where it is normal for vendors to wander around the stands during the game to sell food and beer.
El #EstadioAzteca no acepta prácticas que afecten a la afición. Circula un video que exhibe a vendedores alterando producto. Ya se retiró a los implicados permanentemente de las instalaciones. Estamos ejerciendo acciones legales. No permitiremos estas conductas.

— Estadio Azteca (@EstadioAzteca) August 18, 2019
"Estadio Azteca doesn't accept...