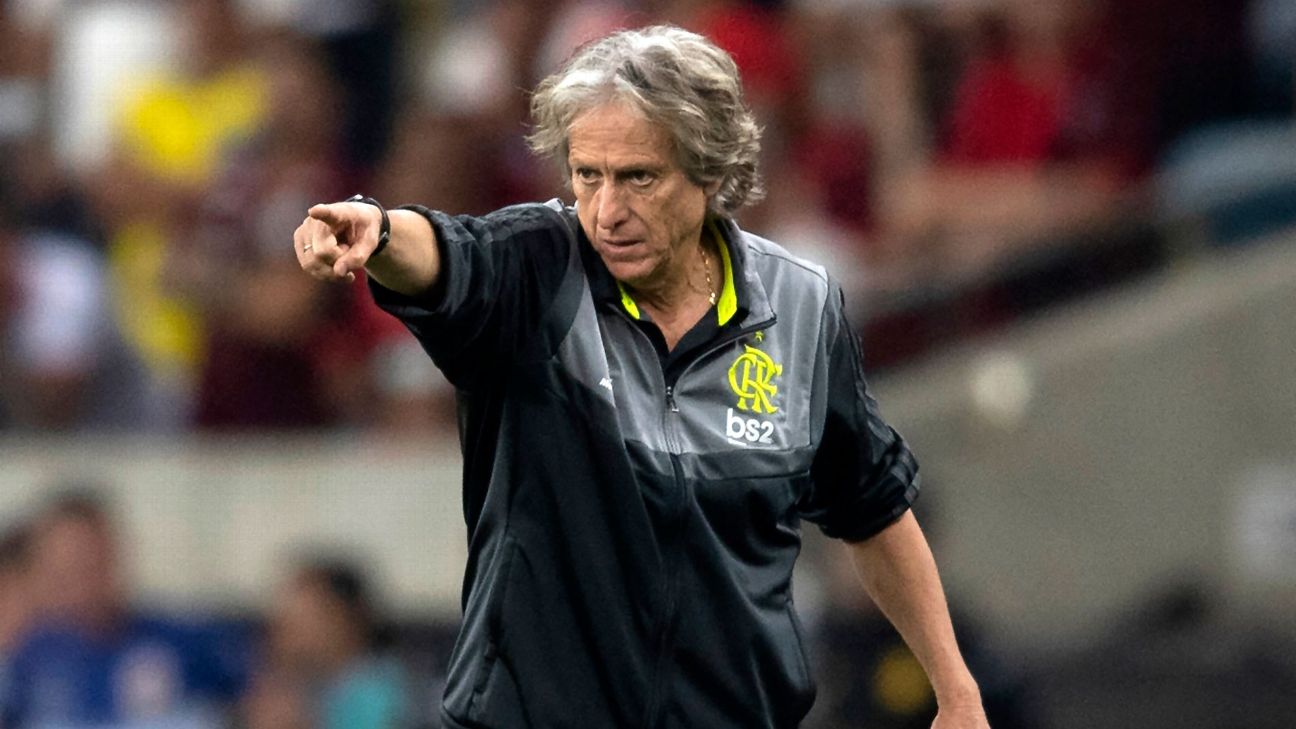 The Brazilian Championship reached the half way stage at the weekend -- and at the end of the most significant match of the round, a giant crowd in Rio's Maracana stadium were chanting "mister, mister."
This was not a bizarre homage to an obscure 1980s band from the United States. It was a tribute to a coach who has crossed the Atlantic to ignite the best and most promising season Brazil has enjoyed for some time.
During the mid-year pause for the Copa America, Flamengo of Rio appointed Portuguese...