Bayern Munich
Werder Bremen
Game Details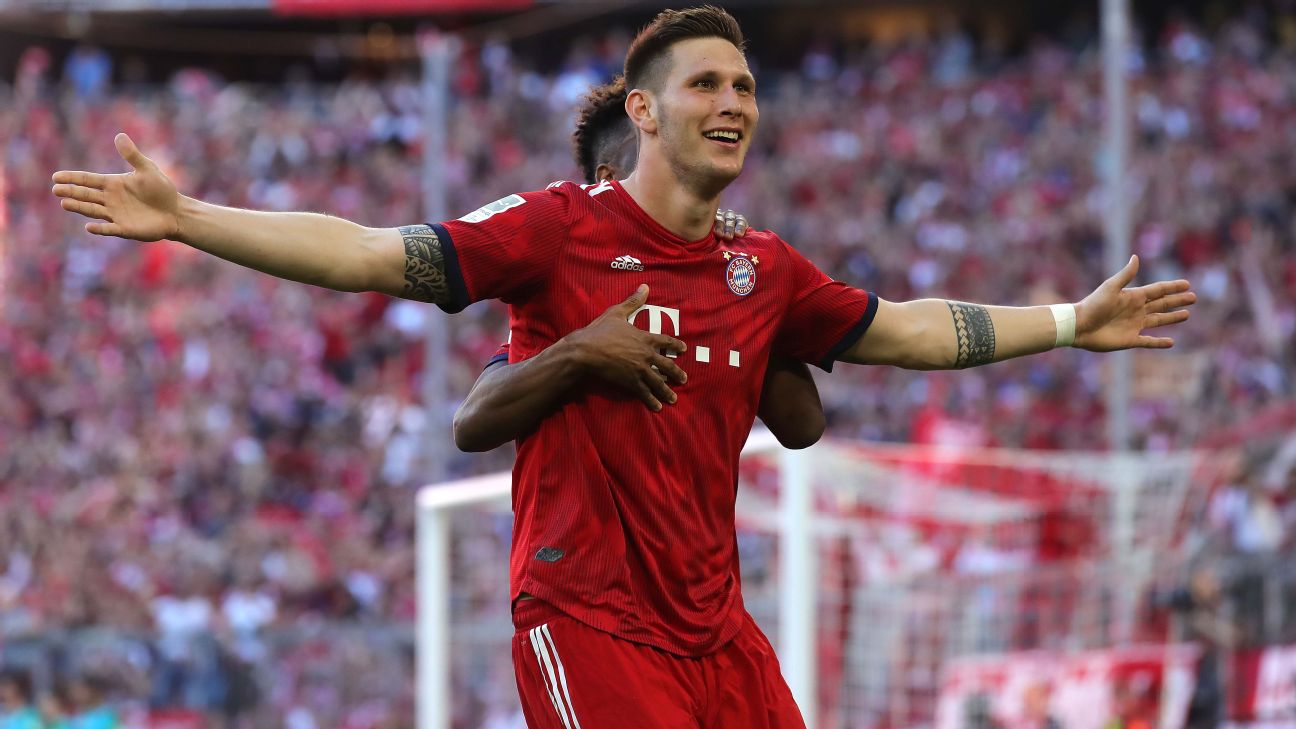 Champions Bayern Munich claimed a narrow 1-0 victory over visiting Werder Bremen on Saturday to stay on course for a seventh successive Bundesliga title.
Niklas Sule drilled in a 75th-minute winner to lift the Bavarians to 70 points, four clear of Borussia Dortmund, who are in action against Freiburg on Sunday, with four matches left in the season.
It was the first loss for Werder in 2019 and the first game in all competitions this season when they failed to score.
Bayern had the upper hand throughout...