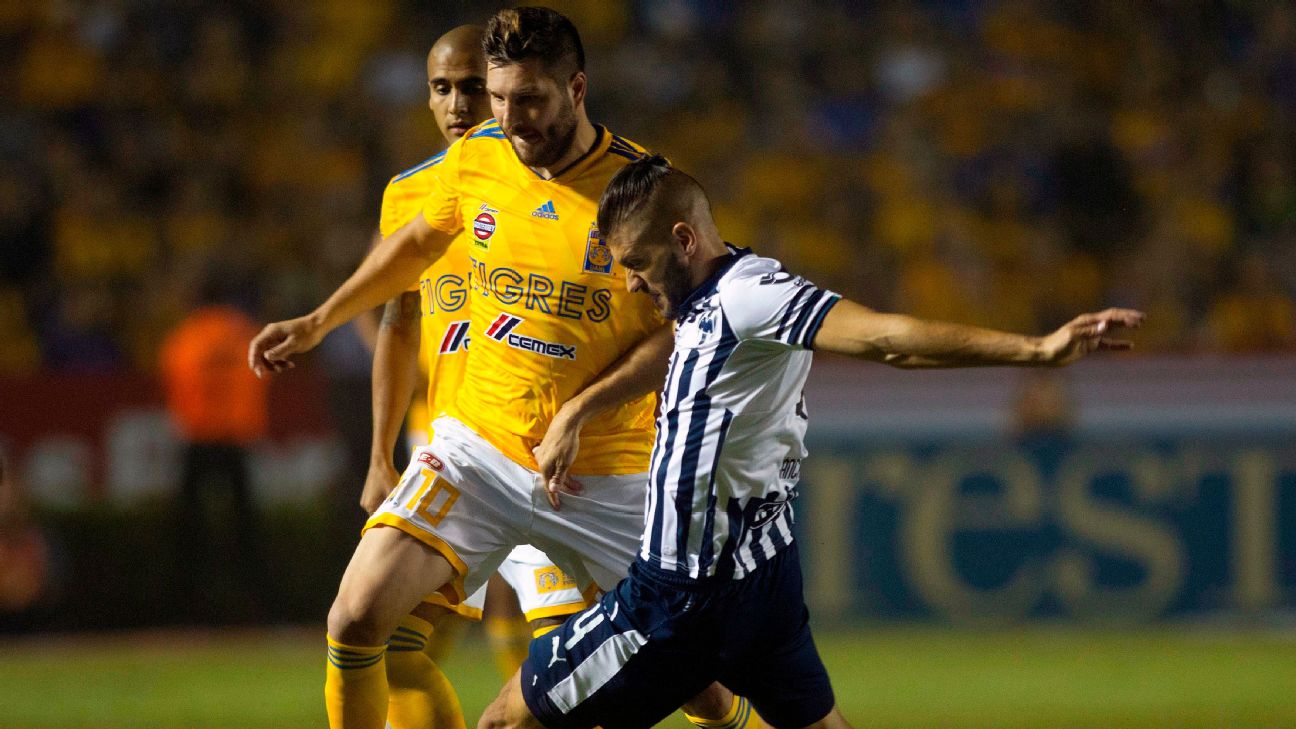 It's almost time for Week 10 of the 2019 Clausura! Before Liga MX returns with its latest set of highly anticipated matches, here are three things to watch out for:
Clasico Regio: Monterrey vs. Tigres
It doesn't get much bigger than this. A crosstown rivalry clash between the two title favorites will be one of the defining moments of the Clausura.
Sitting in the top two spots of the Liga MX table, Tigres and Monterrey have so far been the most impressive teams in 2019. Thanks to a reliable backline...