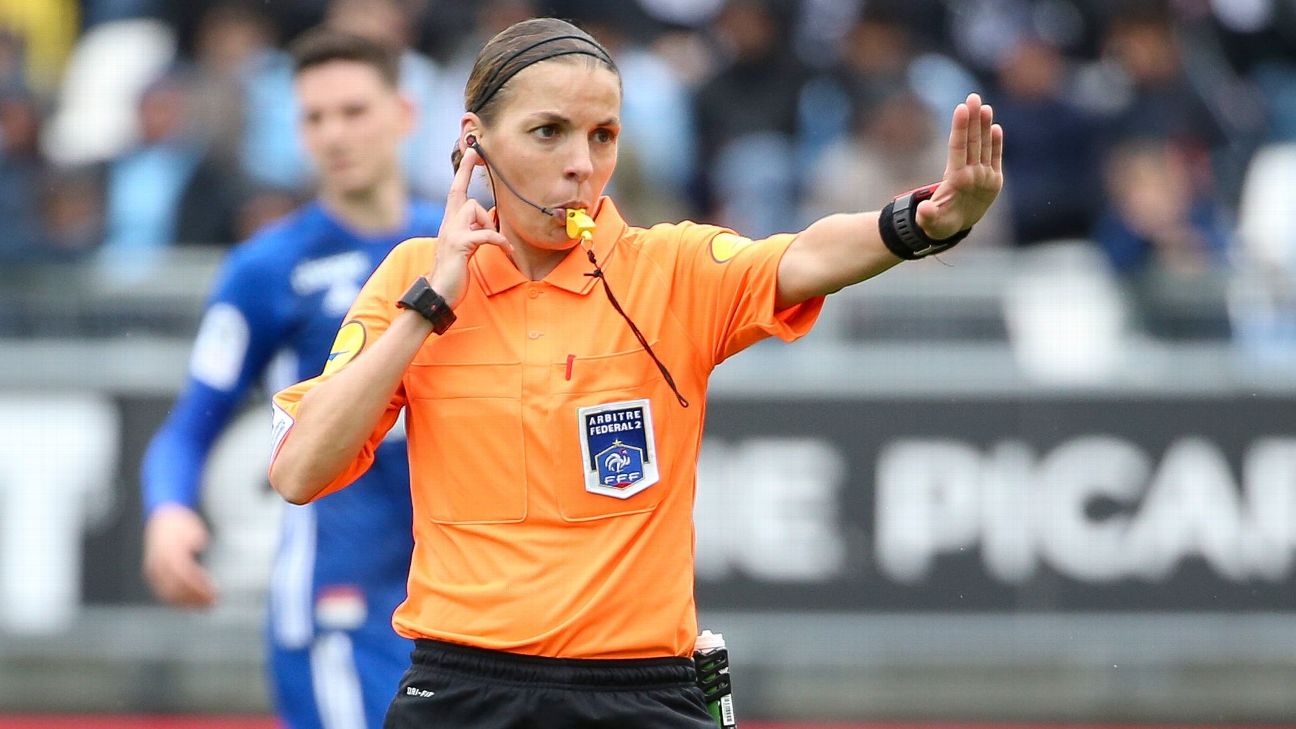 Stephanie Frappart became the first female referee to officiate a Ligue 1 match when she took charge of the match between Amiens and Strasbourg on Sunday.
Frappart, the only referee from France who will be officiating at the Women's World Cup to be held in the country from June 7 to July 7, was also the first woman to officiate a Ligue 2 (second-tier) match.
Sunday's match ended 0-0 but Frappart was kept busy, booking four players in all, three of whom were from Strasbourg.
Strasbourg manager Thierry...