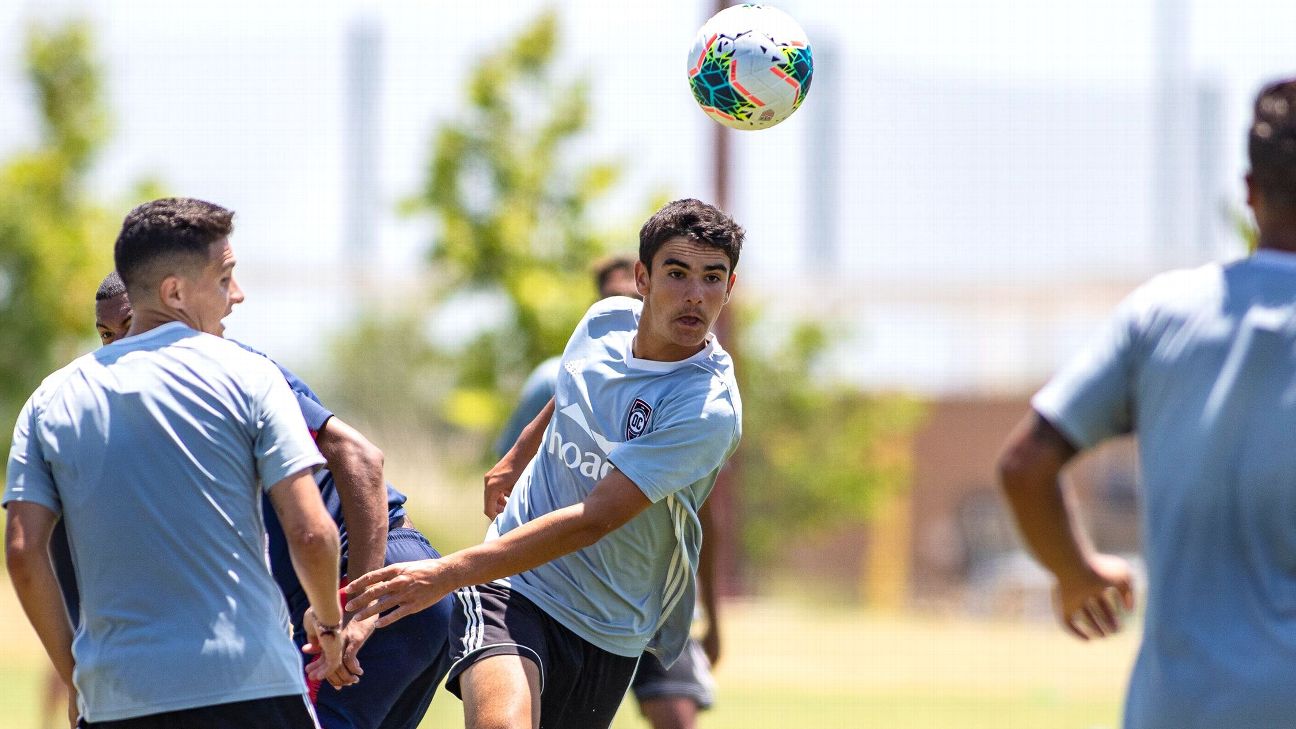 The comparisons are inevitable.
In November 2003, 14-year-old Freddy Adu signed his first professional contract with MLS and D.C. United. In the years since, Adu's career has been held up as a cautionary tale of too much too soon, showing how being the face of a league set the stage for a career that never lived up to the hype. Now another 14-year-old is slated to turn pro and is doing so a few months younger than Adu was when he became a professional.
Late last month, Francis Jacobs signed...