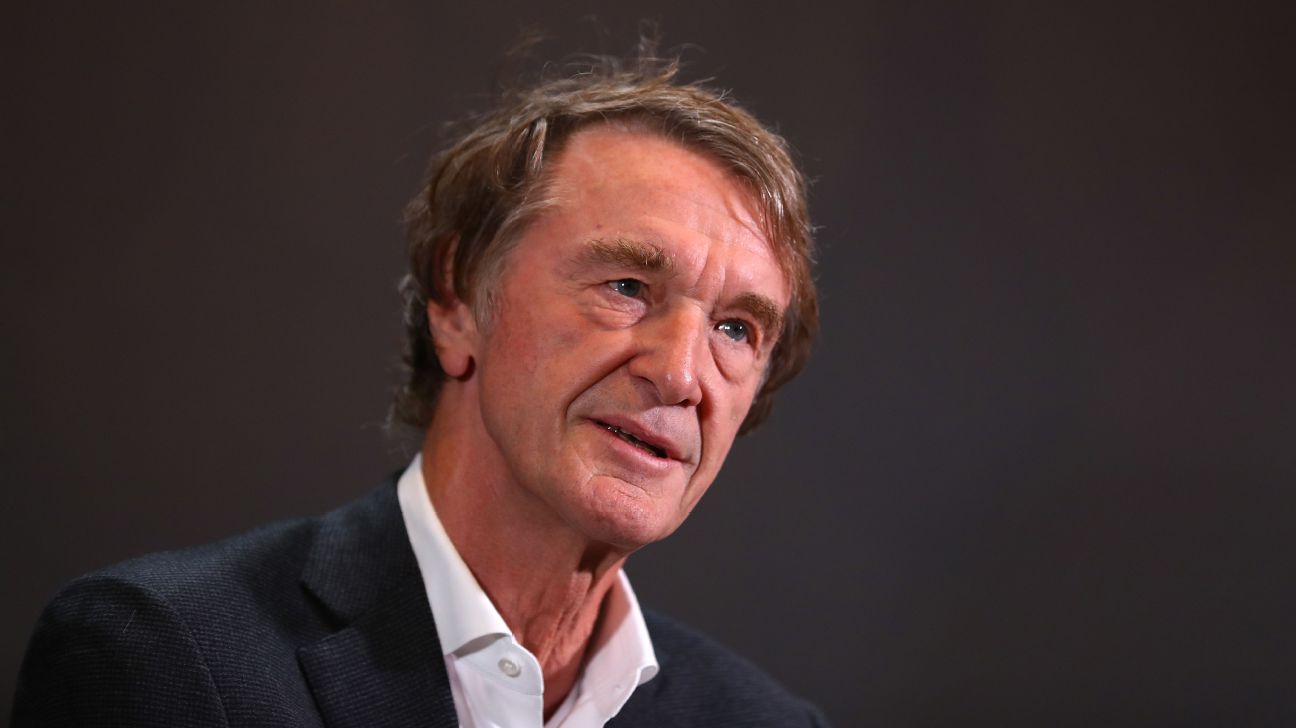 Sir Jim Ratcliffe, the richest man in the UK, has been given the final authorisation to complete his takeover of French football club Nice.
The French Competition and Markets Authority gave the green light on Wednesday so the operation can now go through.
- ESPN fantasy: Sign up now!
- When does the transfer window close?
Ratcliffe, the founder and CEO of chemical giant Ineos, will now pay €100 million to owners Chien Lee and Alex Zheng to officially become the new boss of the club. The bank...