Al Sadd

Hienghène Sport
Game Details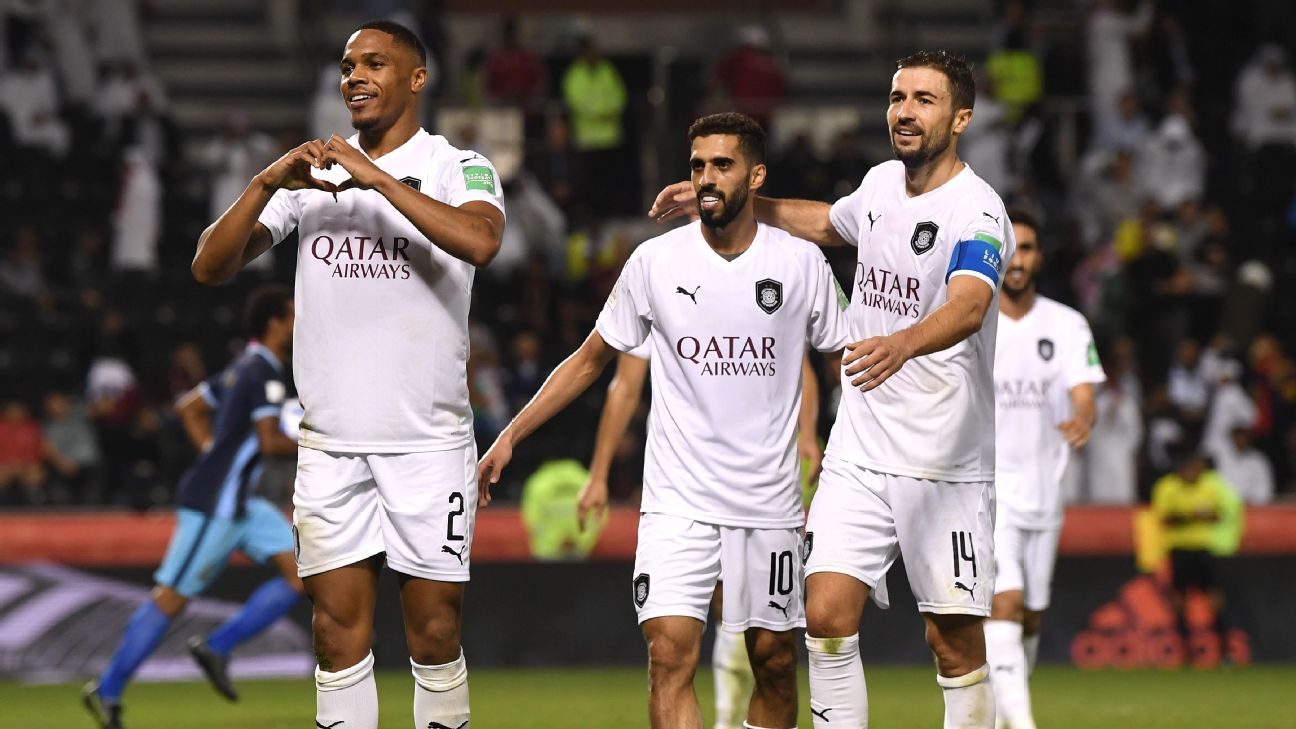 Qatari champions Al Sadd converted a free kick naively given away with a back pass to the goalkeeper to set up a 3-1 extra-time win over New Caledonian part-timers Hienghene Sport in the opening Club World Cup match on Wednesday.
The Oceania champions were under no pressure when Cedric Sansot rolled the ball to his goalkeeper Rocky Nyikeine who picked it up and conceded an indirect free kick in the 10th minute of extra time.
Abdelkarim Hassan blasted his shot past the wall and Pedro Miguel added...