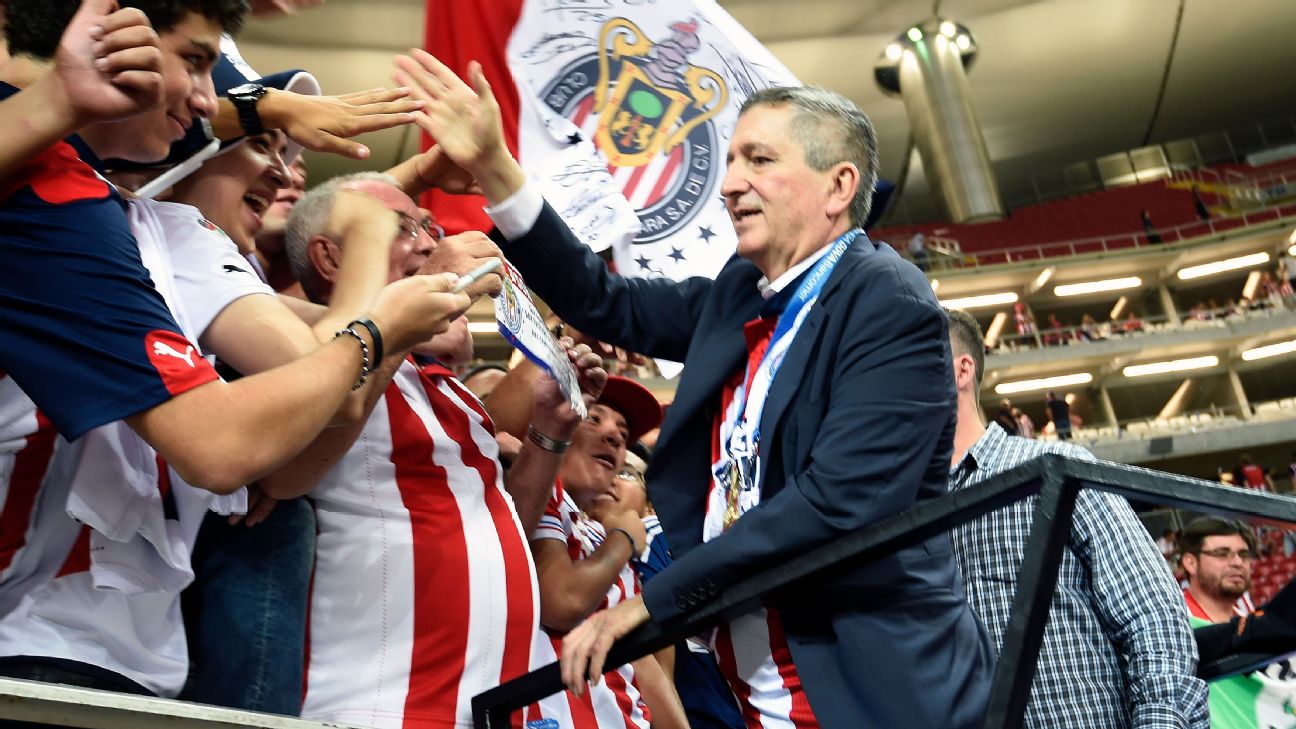 Chivas owner Jorge Vergara has died after going into cardiac arrest, his son, Amaury Vergara, confirmed on Friday. He was 64.
"It's with profound sadness and pain that I want to communicate that my father, Jorge Carlos Vergara Madrigal, president and founder of Grupo Omnilife Chivas, left this life today due to a cardiac arrest on Nov. 14 in the city of New York, United States," read a statement from Amaury Vergara.
There had long been rumors and reports about the state of Vergara's health and he...