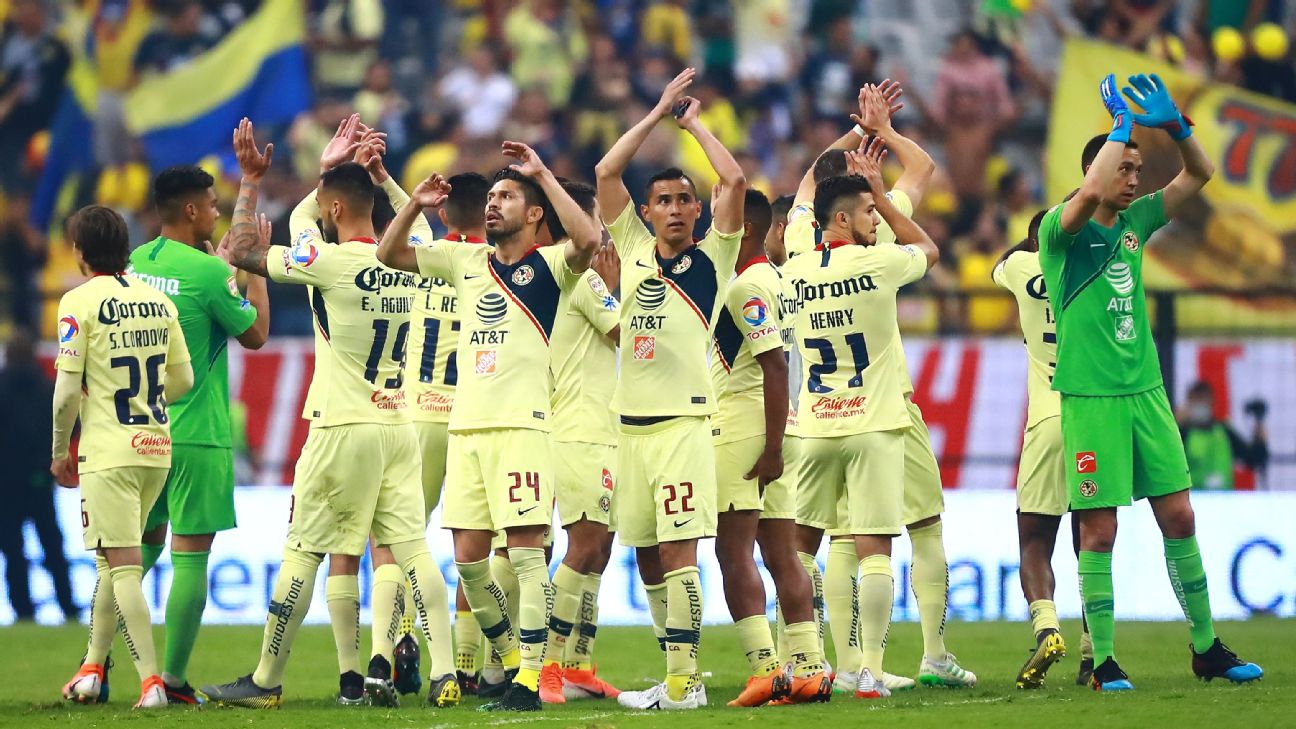 Mexican side Club America has more followers on social media than NFL's most popular team Dallas Cowboys.
Las Aguilas have 15.9 million over Facebook, Twitter and Instagram, compared to the 15.3 of "America's Team."
While the average NFL franchise has a higher number of social media followers (5.7m) than the average Liga MX club (3.7m), Mexico's "big four" -- Chivas, Club America, Pumas and Cruz Azul -- would all be inside the top half of the 32 NFL franchises in...