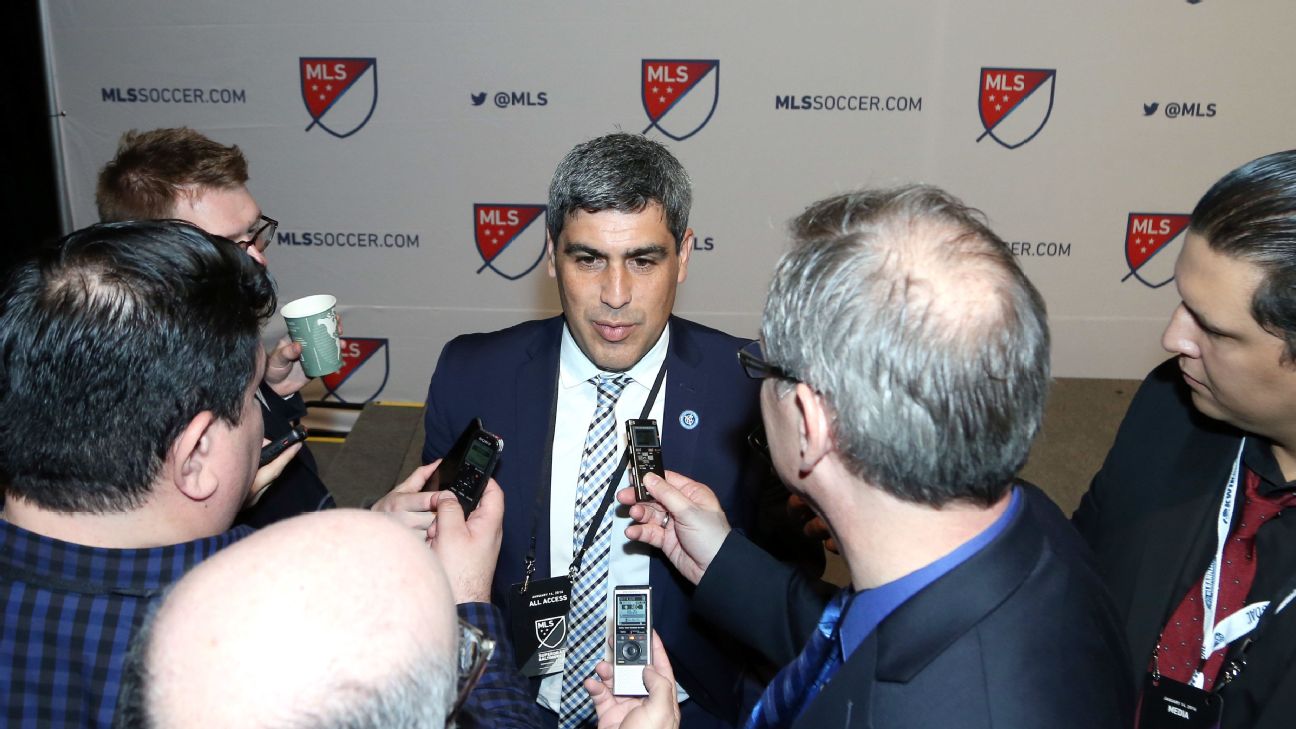 Austin FC has named Claudio Reyna as the team's first sporting director after leaving a similar post with New York City FC.
Reyna, 46, will oversee all of Austin's soccer operations, a role like the one he held for the past six years with NYCFC. Technical director David Lee will take over Reyna's duties in New York.
A native of Livingston, New Jersey, Reyna enjoyed an accomplished playing career that saw him make 112 appearances with the U.S. men's national team. He had spent much of his post-playing...
Promise Isaac, who captained Nigeria to the 2008 Olympic silver medal and scored 79 goals in 11 professional seasons in Turkey, died after collapsing at his apartment gym in Austin, Texas, authorities said Thursday. He was 31.
Issac was playing for the Austin Bold of the USL and the team said he died Wednesday night. Police said authorities were called after a report of a deceased person at Isaac's apartment building but further details were not available.
Austin Bold owner Bobby Epstein said Isaac...