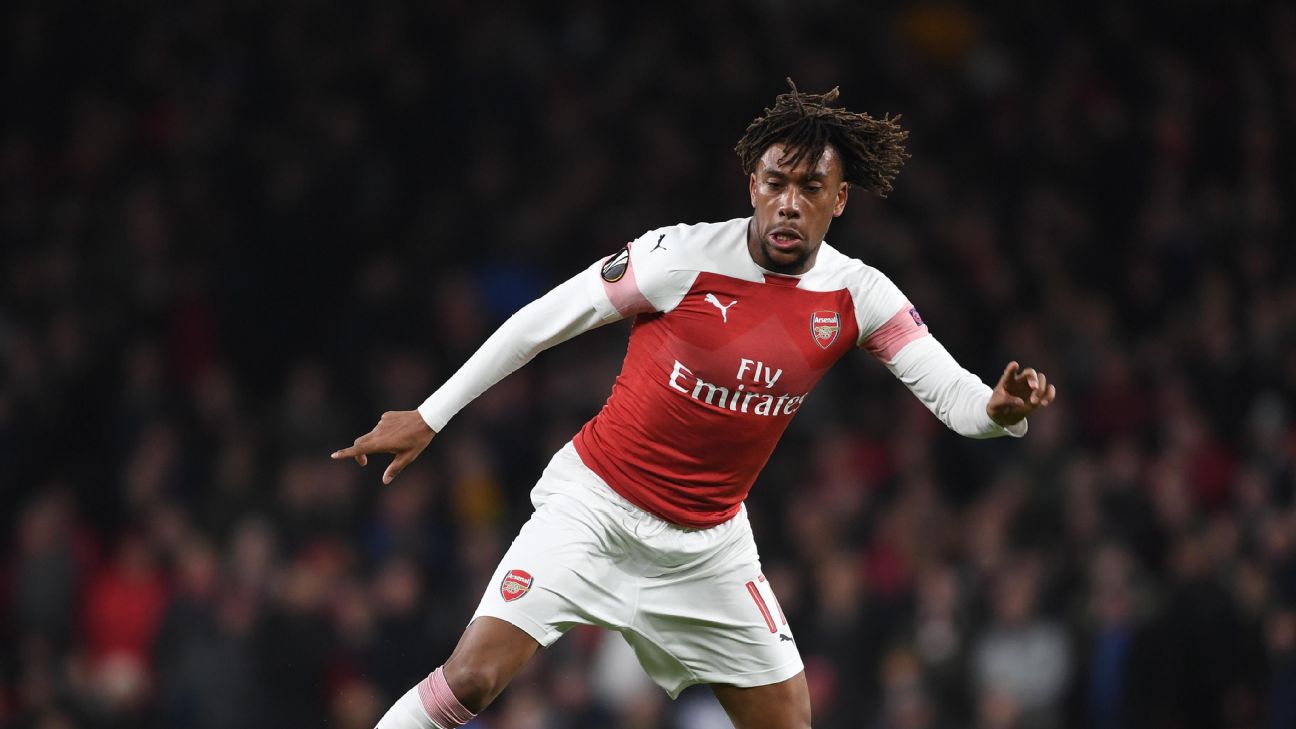 Football is very good at comparing young footballers to previous greats -- there's a desperation to look for the next Diego Maradona, the next Thierry Henry, the next Cristiano Ronaldo.
But what happens when a footballer comes along who doesn't quite fit an obvious template? Well, the simple answer is that such players' talents aren't always appreciated.
Step up Alex Iwobi, Arsenal's Nigeria international who isn't really a winger, a central midfielder or a No. 10 and isn't particularly prolific...