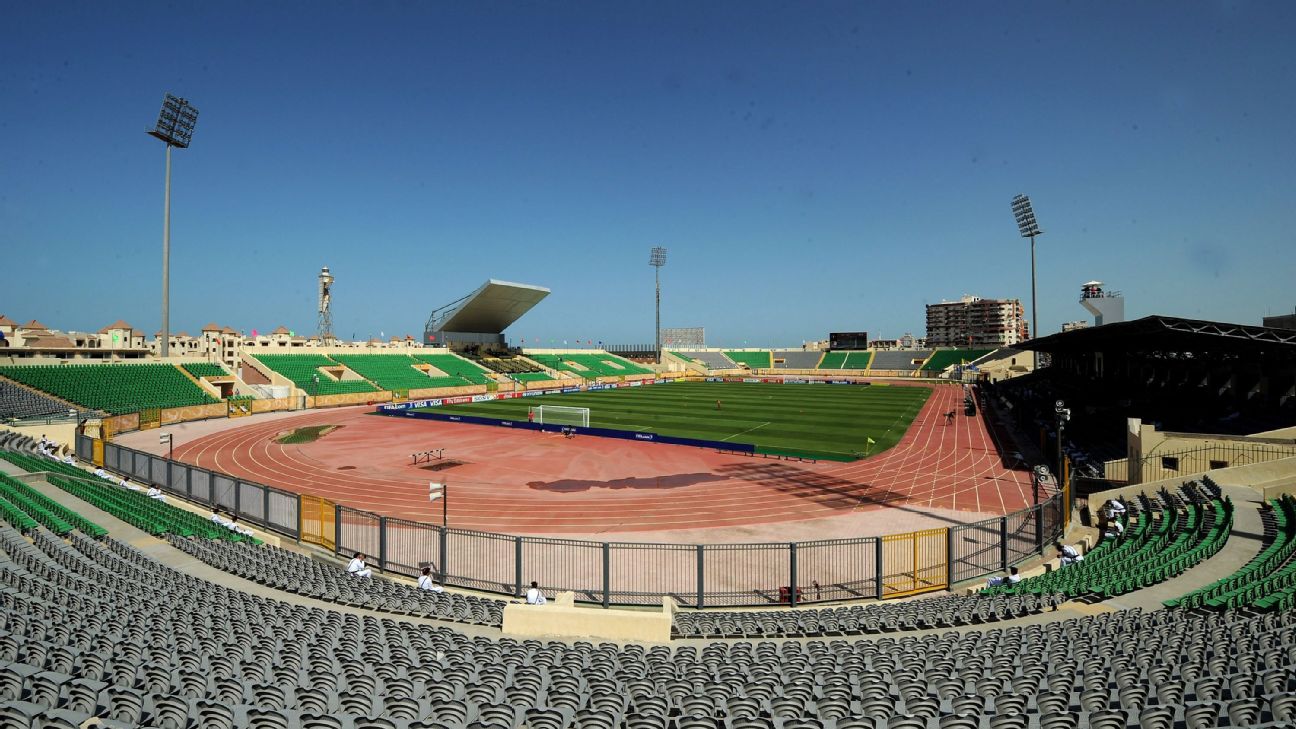 Egypt has chosen six venues across five cities to host this year's African Cup of Nations finals, local media reported, including the Port Said Stadium where 72 supporters died in the country's worst violence at a football venue in 2012.
After a board meeting, the Egyptian Football Association (EFA) confirmed that Cairo Stadium, Borg el Arab Stadium in Alexandria and Ismailia stadium are among the venues chosen for the tournament.
Other venues are the army-owned June 30 Stadium, on the outskirts...